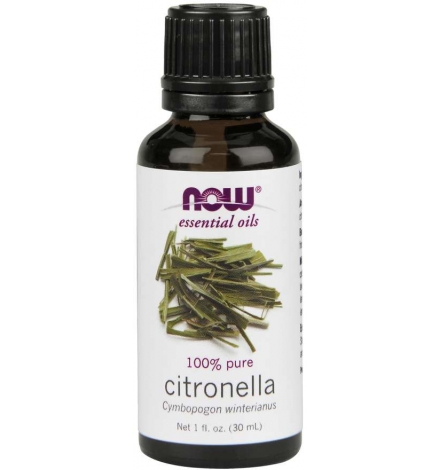 Now Foods Citronella Essentiial Oil 30ml
2022-04-30
733739075352
New product
Now Food Citronella Essentiial Oil 30ml
Η Σιτρονελα ή Κιτρονελα (Citronella) είναι η κοινή ονομασία του φυτού Cymbopogon Nardus. Το αιθέριο έλαιο της Σιτρονελας προέρχεται από απόσταξη του βοτάνου και έχει ένα φρέσκο, βοτανώδες, ξυλώδες, λεμονάτο άρωμα.
Το αιθέριο έλαιο της Κιτρονελας χρησιμοποιείται στην αρωματοθεραπεία για κρυολογήματα, γρίπη, νευραλγία και έχει ευρεία χρήση στο να απωθεί τα ενοχλητικά έντομα το καλοκαίρι.
Το αιθέριο έλαιο της Σιτρονελας συνδυάζεται πολύ καλά με: Bergamot, cajeput, cedarwood, eucalyptus, geranium, lavender, lemon, peppermint, rosemary, sage, tea tree, thyme.
Συστατικό: 100% αγνό έλαιο σιτρονέλλας
Αρώμα: Πικρό, μυκήτο, εσπεριδοειδές
Χαρακτηριστικά: Αποσαφήνιση, φρεσκάρισμα, καθαρισμός
Αναμιγνύετε καλά με: λάδι κέδρου, λάδι λεβάντας, λεμονέλαιο ή λάδι από λεμόνι.
Προτεινόμενη χρήση:
Για αρωματοθεραπεία. Για όλες τις άλλες χρήσεις, πριν από τη χρήση, αραιώστε προσεκτικά με λάδι όπως το jojoba, το κραμβέλαιο, το ελαιόλαδο ή το αμυγδαλέλαιο.
Συμβουλευτείτε ένα βιβλίο αιθέριων ελαίων ή άλλη επαγγελματική πηγή αναφοράς για τους προτεινόμενους λόγους αραιώσεως.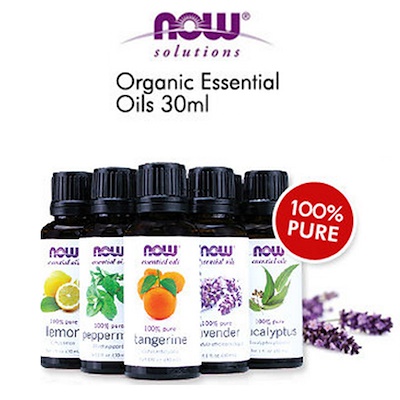 Now Food Citronella Essentiial Oil 30ml
Cymbopogon winterianus
Ingredients: 100% pure citronella oil

Aroma: Pungent, musky, citrus-like

Attributes: Clarifying, freshening, purifying
Mixes Well With: Cedarwood oil, lavender oil, lemon oil, or lemongrass oil
Extraction Method: Steam Distilled from fresh and dried citronella grass
Directions:
For aromatherapy use. For all other uses, carefully dilute with a carrier oil such as jojoba, grapeseed, olive, or almond oil prior to use. Please consult an essential oil book or other professional reference source for suggested dilution ratios.
Natural essential oils are highly concentrated and should be used with care.
No customer reviews for the moment.