Rich Piana Knock The Carb Out Keto Bar 68g
0000-00-00
New product
Rich Piana Knock The Carb Out Keto Bar 68g
Ένα νόστιμο μπαρ πρωτεΐνης Keto που θα σας δώσει την αίσθηση - επιδόρπιου. Όταν λαχταράτε κάτι γλυκό μπορεί να χτυπήσει ακριβώς το σημείο.
Μια απλή υπόσχεση:
Ιδανική για την Κετογονική Διατροφή - (χαμηλή σε υδατάνθρακες)
Χαμηλοί υδατάνθρακες - 5 έως 6 γραμμάρια
20 γραμμάρια πρωτεΐνης - φτιαγμένα με ασπράδια αυγών ως πηγή πρωτεΐνης
Υψηλής περιεκτικότητας σε λιπαρά
Μόνο με φυσικά συστατικά - όπως φυστίκια, ηλιόσπορους και ασπράδια αυγών.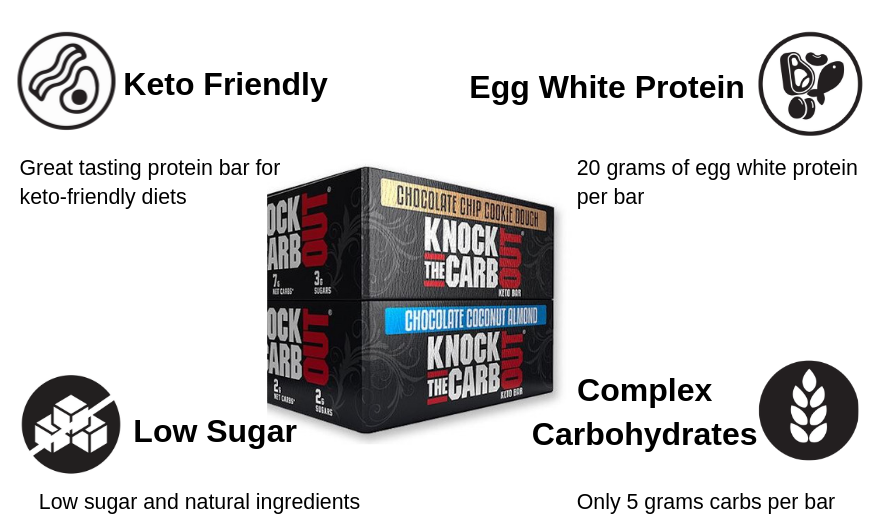 Rich Piana Knock The Carb Out Keto Bar 68g
A delicious Keto protein bar that will give you a dessert - feeling when you're craving something sweet may just hit the spot.
A simple promise : 
Perfect for Ketogenic Diet - (low carbs)
Low Carbohydrates - 5 to 6 grams
20 grams of Protein - Made with EGG WHITES as the protein source
High Fat
All-Natural ingredients - 

such as peanuts, sunflower seeds, and egg whites.
The typical low carb bars currently available are a little lacking in flavor, texture and ingredient quality to say the least. That's why 5% Nutrition created Knock The Carb Out® Bars! The KTCO Bars are made from natural, whole food ingredients such as peanuts, sunflower seeds and egg whites which provide a full 20 grams of premium quality, highly bioavailable egg white protein per bar.(1)
Did we mention that they also taste absolutely delicious?! Because they are!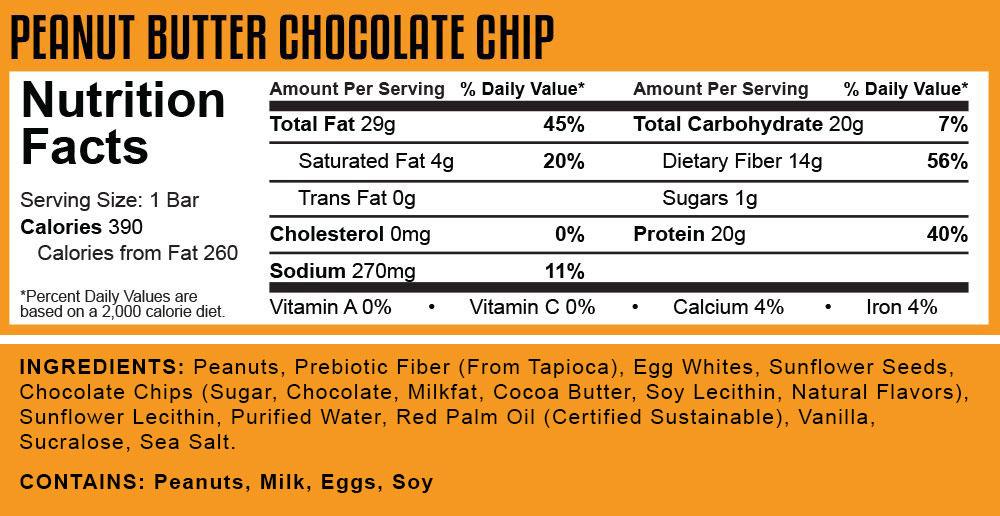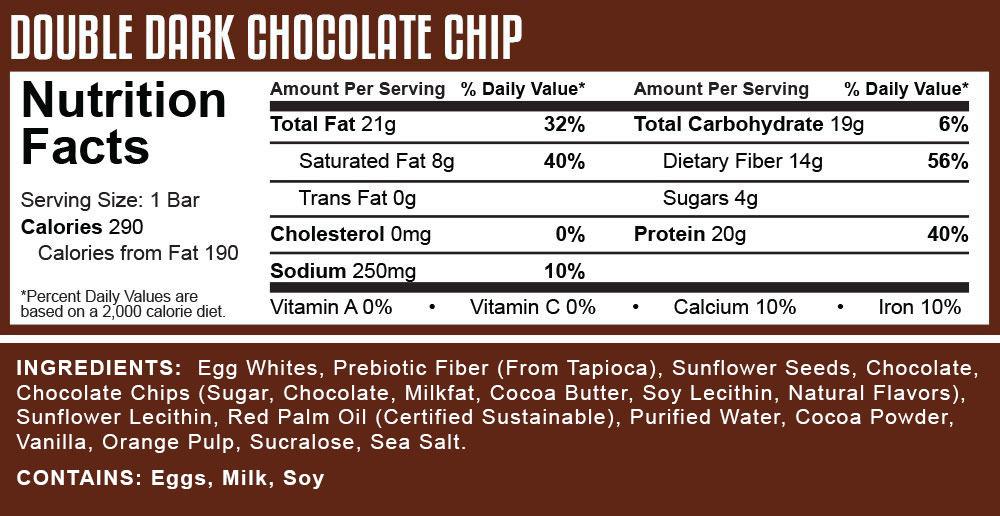 No customer reviews for the moment.